Start Organic Clothing Business Just in One Place - The Ultimate Solutions
Let us break down what you need to look for in a great clothing manufacturer in terms of qualities, characteristics and what aspects about the custom clothing that have to coordinated.
Here are some tips to help you find a custom organic clothes manufacturer
Our company is a professional export clothing factory, with 18 years of production experience, developed hundreds of adult and kids clothing styles, 10 designers with more than 15 years of experience.
The products are mainly exported to the United States, Australia, the United Kingdom and so on. Main fabrics: organic cotton, bamboo fiber, bamboo cotton blend, hemp and other environmentally friendly fabrics.
We will continue to strive to help our current and future clients make their product ideas become reality.
Why Our Strategic Manufacturing Solutions?
Only baby clothes made from sustainable organic and eco-friendly fabrics are produced.
Made in our organic fabric clothing factory with the ultimate detail. We only use organic eco-friendly sustainable fabrics. We offer a wide range of sizes and styles. 7 days to complete sample order. With fast lead times and flexible payment options, you can rest assured that you will get the perfect product at the ideal price.
Unsure About The Services You Need?
Our team of experienced professionals can help you find the best solution to meet any requirements – from organic clothing to personalized designs.We will work with you throughout the process to ensure that each product is tailored to your exact specifications and meets both your style and budget needs. With our customer-focused approach, you can rest assured knowing that we will provide quality products and services that exceed your expectations.
Work with us step by step
1.Send us your request for your current proj ect please share your tech packs,quantities per style and color.we will quote according to the order detalis and quantity you provide.
2.We will then work on your price estimation.This usually takes around 2 days(up to 4 days if fabrics are included).
3.Price estimations are agreed upon.
4.We work on prototyping with the fabrics we have in stock.
5.Validation from your side of the cut and quality of finishings/seams.
6.Agreement for production.
7.We provide you a pre-production sample.
8.We begin production(this takes around (6-8 weeks).
9.We control the quality.
What is the best fabric to make organic clothing?
In the selection of fabrics for organic clothing, organic, environmental protection, and sustainability are the main basis. The comfort and hypoallergenicity of the fabrics are the most important. We adhere to this principle and recommend three most suitable fabrics for you.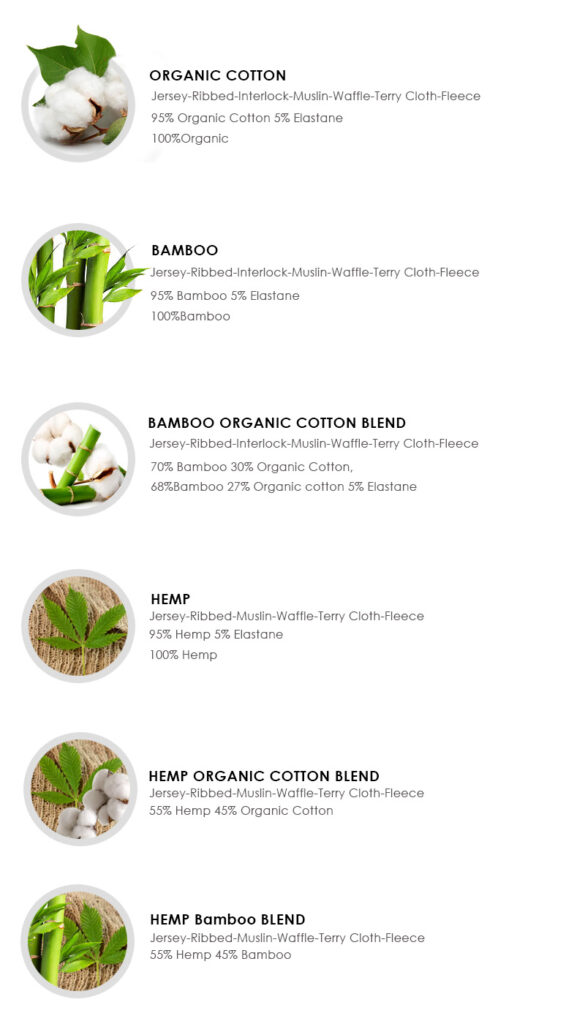 How does a clothing factory make women sleep robe ?
When it comes to making baby romper samples, there are three main components that we focus on – fabric, style and size. First, we carefully select fabrics that are not only soft and comfortable for clothing. Once the fabric is chosen, we begin constructing the prototype sample according to a particular style. Finally, the item is measured and tested in our lab to ensure that it meets the necessary size specifications. With these steps in place, we can guarantee a high quality product that follows your exact design guidelines!
1.Technician deisgn the digital templates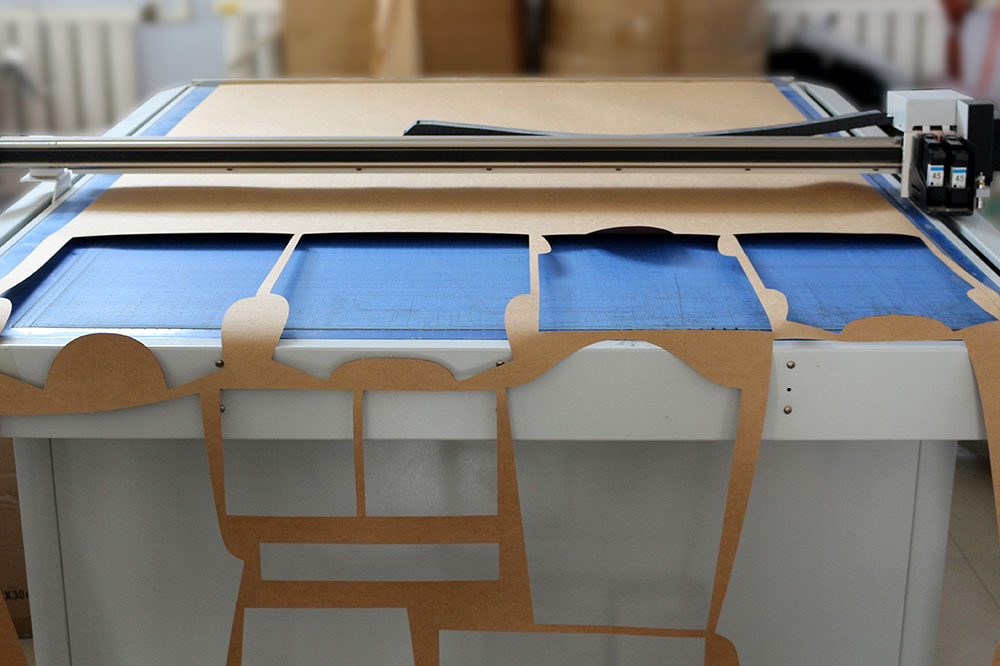 2.Printing the paper templates
3.Customers digital printing tie-dye fabrics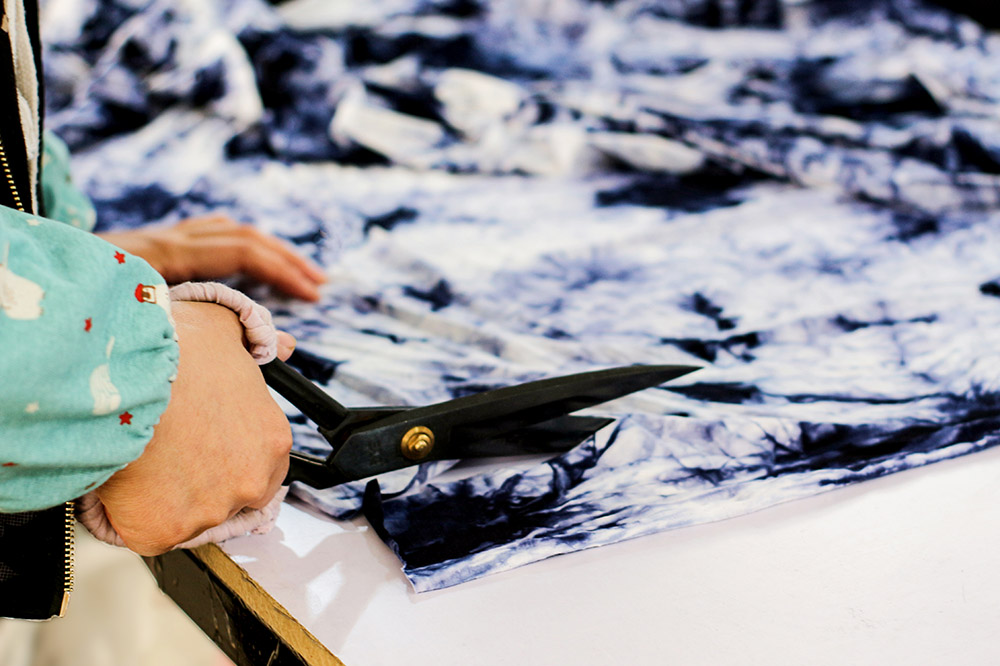 4.Cutting the fabric pieces by the paper templates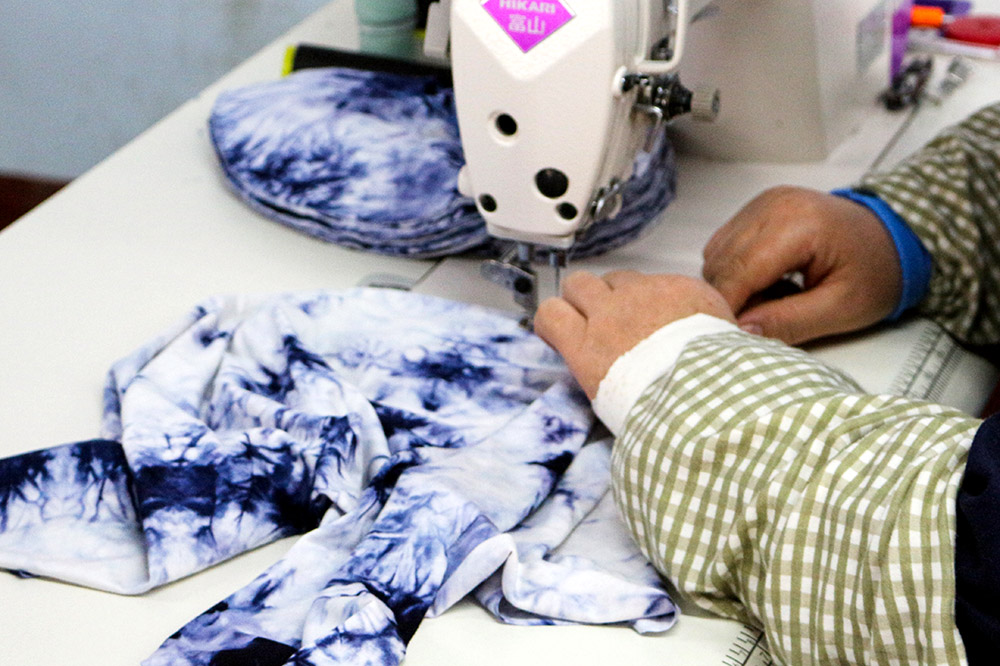 9.packing and send the sample by DHL.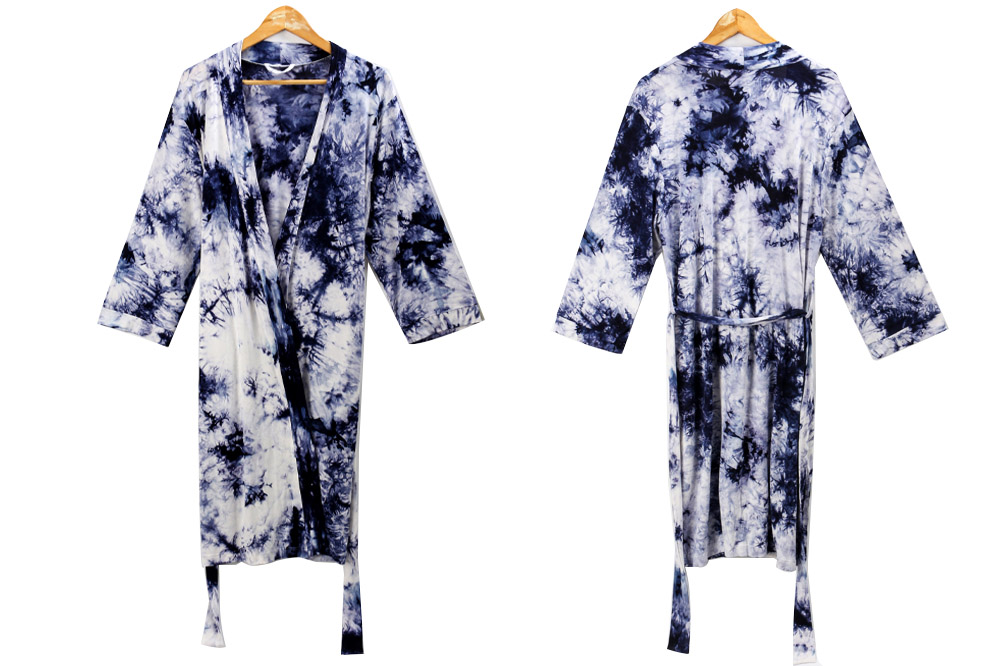 10.Sample confirmation, put into production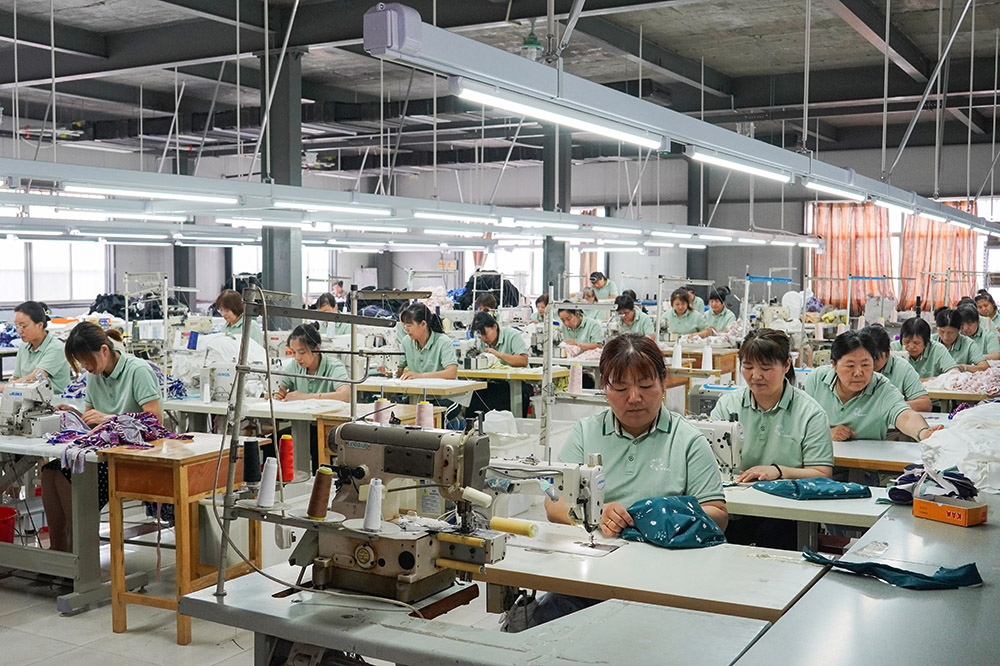 13.Quality inspection packaging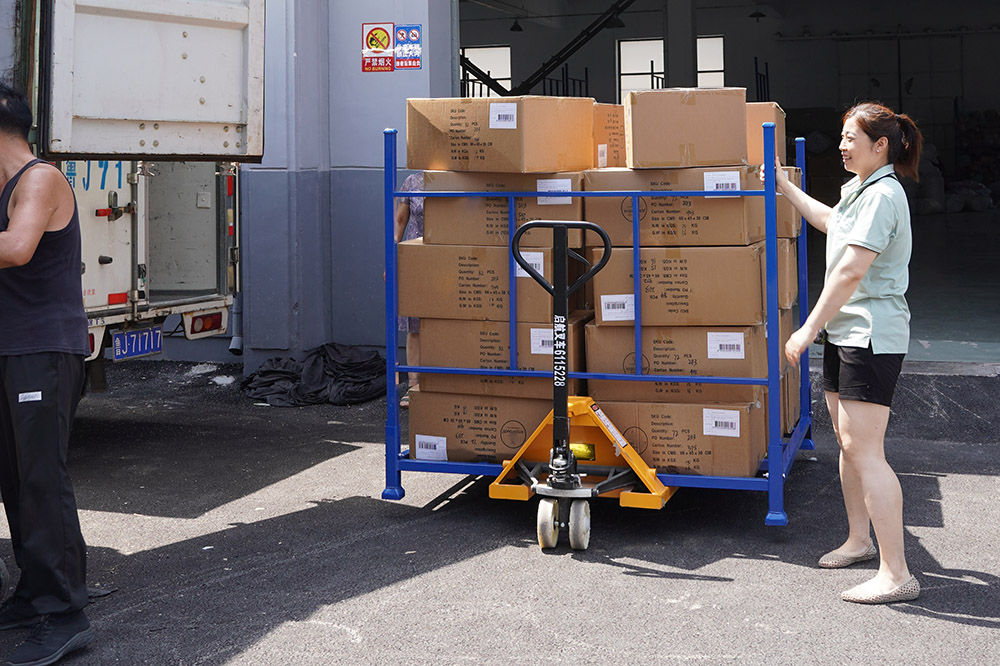 Our Clothes Factories Partner With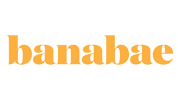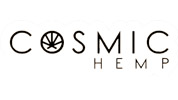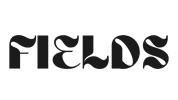 What our Clients Are Saying
Frequently asked questions
What is the smallest clothing quantity that is possible to make?
We specialize in small quantity and low MOQ clothing production. It is possible for you to economically produce quantities from about 100 pieces. The only limiting factor is the materials that we have to order; in some cases, it's possible to make even less when you use standard fabric. We understand the needs of startups, small and medium sized business as your organic clothing manufacturer.
When do i get my cost estimate and what is it for ?
It usually takes around 2 days once we have all information about your clothing design idea and could ask a few questions if necessary. Our customer service team will contact you as soon as you sign up. As mentioned before, the tech pack is the basic design and specification file that contains all instructions that the wear manufacturer needs. The cost estimate is for you to get a realistic idea about how to plan the financials of your projects from early on.
Where are your clothing factories located ?
Our clothing factories specialized in any type of clothing are located in China. The organic fabric kids and adult clothing manufacturer location depends on your individual project fabric type (jersey,interlock,terry,fleece,denim,chino,twill,towel cloth,velour) and aspects such as quantity, price point and material needs. We can gladly go over the options for your custom fabric clothing project and decide on the best option. Often it makes sense to produce in Asia, because supply chains are short and the minimums are quite low.
Can i use customized fabrics for adultwear manufacturing?
We offer any type of fabrics for infants, kids or adult clothing products. From organic cotton and bamboo fabric to other natural blends as well as polyester fabrics based made from recycled fibers, you can use the fabric you need. Sustainable, non-toxic, and certified material are particularly important for organic clothing manufacturing. All our sustainable fabric options are exclusively sourced from certified material suppliers. All our clothing manufacturing solutions allow this flexibility.
Contact we to Start Your Business
We will contact you within 1 working day, please pay attention to the email with the suffix "@hempspring.com".